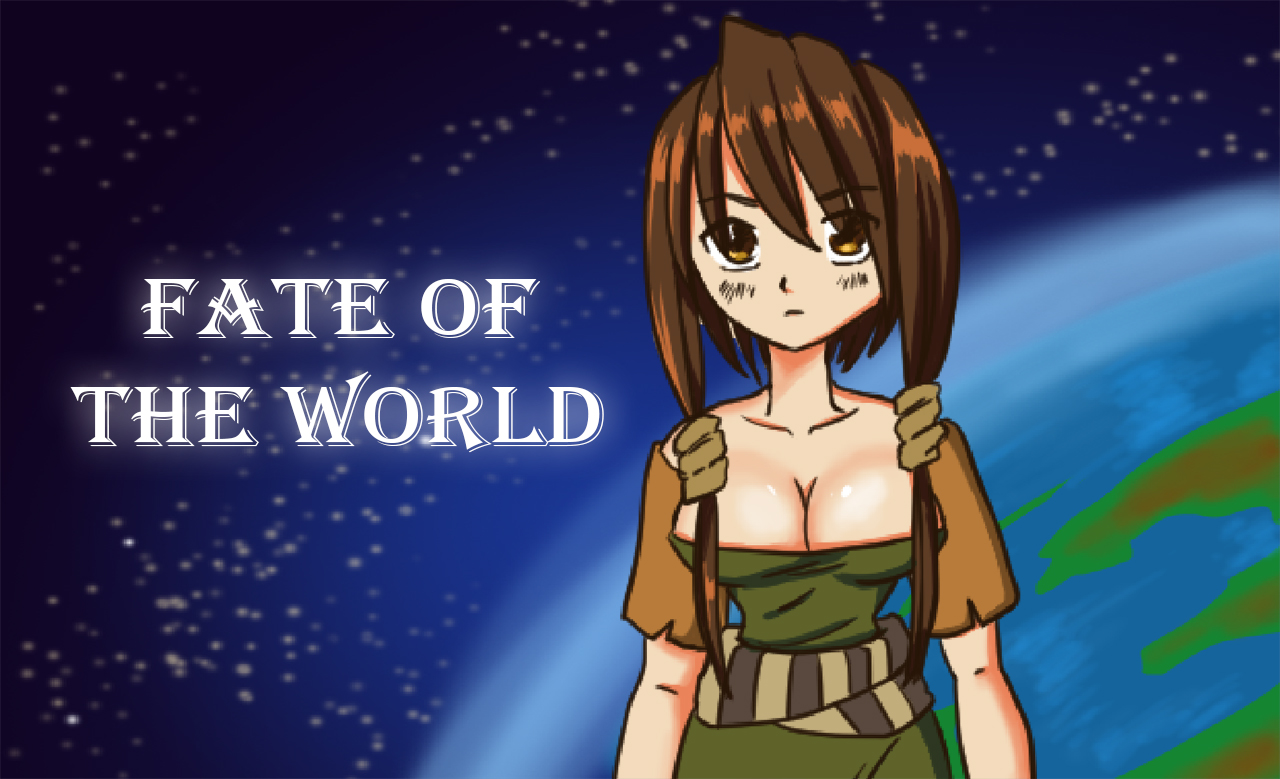 Fate of the World - Supergirls' first story
CHARACTER

Mel, who grew up as an orphan, suddenly get chased out of her master's house because of an accident. She then learn the secret about the sleeping power she is holding, Mel get put into a situation where she has to decide to save the world from Demons or not..

Sara, generous adventure girl who save Mel from troubles countless time. A trustful & dependable friend
SAMPLE CG

This game has been renamed and now take a whole new appearance/ system.
You can find more about it on the page:
https://master2015hp.itch.io/mels-saga

Comments
Log in with itch.io to leave a comment.
Hi, thank for your interest.
I am working full 24/7 on this game, hopefully to release it within this year