Skill Stack System | RPG Maker plugin
A downloadable asset pack
I watched many people play my game. One thing I noticed all the time that is when unlocked a strong skill; Players will often spam it. The skill may be a very strong one. It easily take out 1 or a group of enemies in the very first turn of the battle. That would ruin the fun of strategy of the game. That motivated me to design this mechanic.
♦ For each skill you casted (and hit). You special gauge will get stacked up with element points.
♦ You can setup a strong skil to require X point(s) of certain element to be casted.

Not just preventing player to spam strong skill(s). You also give them a reason to select which skills to learn. And the order of skill(s) to be casted.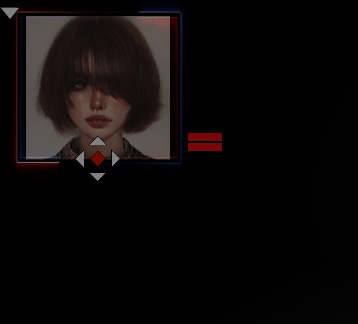 how does it look in game
31 May 2022 - Initialize release

Download
This asset pack is currently unavailable